$300: Deposit to hold a puppy
$1,200 – $1,800: for Companions and limited AKC Registration
$1,800 – $2,000: for Breeding and Show Quality, includes full AKC Registration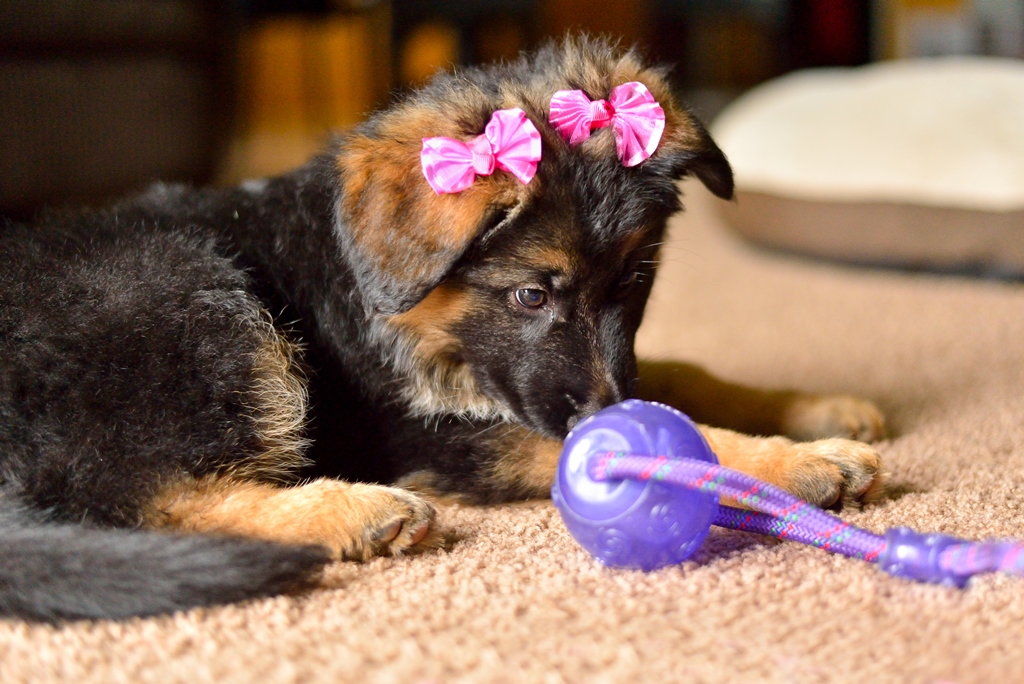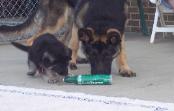 If you are interested in our puppies, please phone or email me. Our puppies are from Champion World Class German and American bloodlines. All our puppies are very well socialized from day one. My goal is to maintain all the qualities that promote the best this breed has to offer in health, soundness, with great temperament and longevity. It is an honor and a privilege to have access to some of the most beautiful and best representatives that this breed has to offer for my breeding program.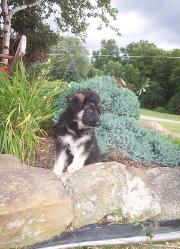 All my dogs live healthy, happy lifestyles as my family pets and companions. They enjoy playing together, rolling in the grass and cooling off in the pond, running through the piles of fall leaves and chasing each other in the snow. They get to go to Dog Shows, Horse Shows, Art Fairs and Training Classes.
I have successfully shown my German Import females in AKC Obedience, Agility, Tracking, and Canine good Citizen trials and have finished my first American conformation show dog to her Championship.
But one of my dreams is to go to the Sieger Show in Germany and see up close and personal the Best of the Best. This is the largest single breed Dog Show in the world. This show runs for 3 days and reaches an entry of 2000 German Shepherds and draws 65,000 people. It is truly a site to behold.
We look forward to your call for more information, in the meantime please check out some of our puppy pics below!